The Airbnb search algorithm reportedly gives new hosts an initial visibility boost. However, once that boost disappears, rely on Airbnb Superhost benefits for increased visibility.
No Bullshit Guide of Airbnb Superhost Benefits
Achieving Airbnb Superhost status is not rocket science. In this guide we'll break down what it is, how to get it, and why you would want it in the first place.
Your Airbnb listing doesn't have to be jealous of that distinctive badge on the popular listings anymore. Once you know how easy it is you'll earn the badge of honor in no time.
We Lost Airbnb Superhost Status
Before we get into the Airbnb Superhost benefits and how to earn your status, I want to share a story about the time we lost our status.
In our first two years of hosting Airbnb guests our home was a part-time Airbnb. So, we lived in the house, but took vacations whenever someone booked it. Sometimes guests would come for a weekend other times they would stay for a week.
Each year we hosted numerous guests and rented out the house an average of 53 nights per year. During those years we had Superhost status no problem.
Then we left the country. When we moved away we decided to make our home a full-time Airbnb. Our first renters moved in because a tree fell on their house. They extended their stay, then extended it again, and again, and again.
You would think having 100% occupancy for 14 straight months would make Airbnb happy. But instead, they took away our Airbnb Superhost badge. To understand why this happened, keep reading.
Becoming the Ultimate Host
Are you a soon to be or current Airbnb host looking to elevate your hosting game and boost your rental income? After reading this article you'll realize achieving the Airbnb Superhost requirements are not that difficult.
Understanding the Airbnb Superhost program and the benefits it offers can give you a competitive edge in the vacation rental market.
In this guide, we will dive deep into the world of Airbnb Superhost benefits, exploring how to achieve this coveted status and the advantages it brings to your hosting business.
Additionally, we'll touch on the Airbnb Plus program and how it complements the Superhost program to create an even more enticing listing for your guests.
Understanding the Airbnb Superhost Program
The Airbnb platform is based on Airbnb users rating each other with good reviews or negative reviews.
On the host profiles they have created additional metrics to rank top-performing hosts. The Airbnb Superhost title is simply an acknowledgement of a Airbnb host ticking off all those metrics.
What is an Airbnb Superhost?
An Airbnb Super Host is the person behind the listing. The property itself isn't Super Host or standard host, the property manager brings that status with them to all properties they manage.
Defining the Superhost Status
Airbnb Superhosts, top-rated property managers, consistently deliver exceptional guest experiences. Meeting specific criteria and maintaining high guest satisfaction standards earn this prestigious status.
Criteria for Becoming a Superhost
There are 4 checkpoints for Super Host status throughout the year. On each of these dates Airbnb will assess a hosts activity for the previous 365 days.
January 1st (January 1st of the previous year until December 31st)
April 1st (April 1st of the previous year until March 31st)
July 1st (July 1st of the previous year until June 30th)
October 1st (October 1st of the previous year until September 30th)
To receive the Superhost badge, your hosting profile must meet four criteria in the prior full year.
Maintaining a 4.8 overall rating
Maintaining a 90% response rate or higher
10 stays in the past year (or 100 nights over at least three stays for Hosts with longer-term reservations)
Maintaining a cancellation rate of 1% or less
Advantages of Being an Airbnb Superhost
Earning the Superhost badge is a signal that you are an experienced host. Short-term rentals get a lot of negative press so being a Superhost is a great way to show potential renters you are a professional.
Enhanced Visibility in Search Results
As a Superhost, enjoy increased exposure through priority placement in search results. This elevated visibility can lead to more bookings and a higher occupancy rate for your property.
Higher visibility offers a snowball effect. With higher visibility, bookings increase, making it easier to maintain Superhost criteria.
At times, Airbnb's history had the Super Host filter selected by default for traveler searches. Currently, even in major markets, an Airbnb guest would need to toggle the Superhost filter on in order to only see Super Host properties.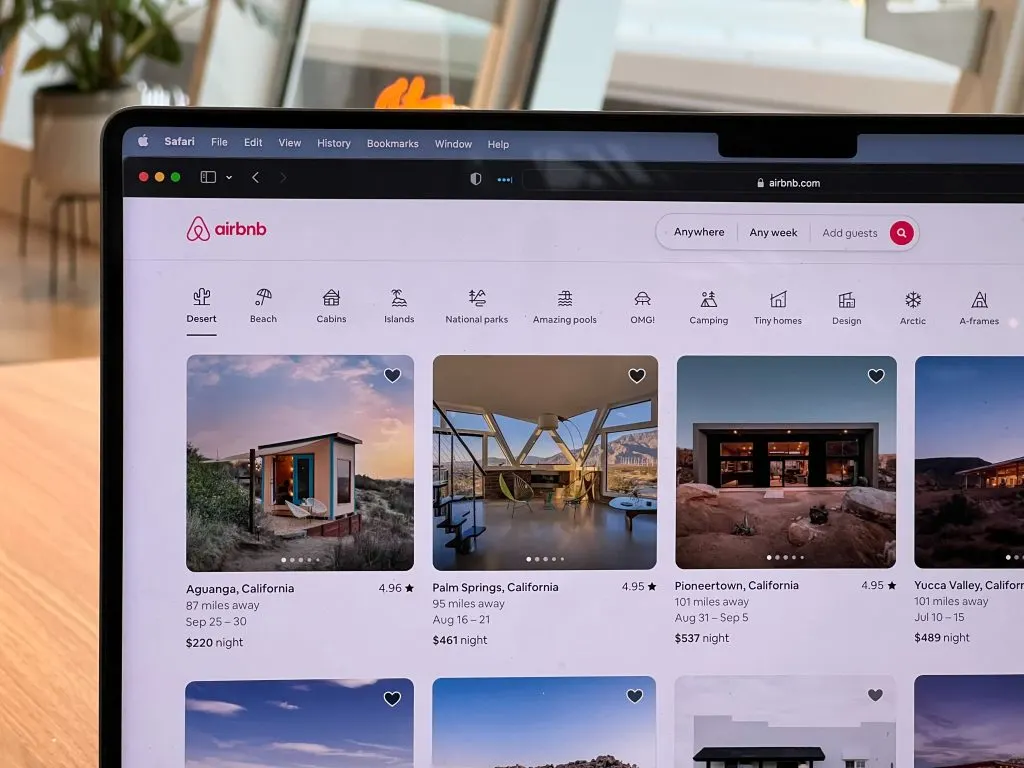 Superhost Badge
Try scrolling through Airbnb website search results and not noticing the Superhost badge. It would be dang near impossible. That little badge visually makes your listings stand out even if a user doesn't know what it means. For that reason, it's probably the most valuable of all the Airbnb Superhost benefits.
Increased Trust and Credibility Among Guests
Guests often seek out Superhosts when booking accommodations, because they have heard horror stories about vacation rentals. Social media promotion of short-term rental arbitrage as a side hustle has recently flooded the rental market with low-quality listings.
The trust and credibility of a Superhost badge creates a higher likelihood of securing bookings. Guests seek assurance of a great stay rather than an Airbnb vacation nightmare.
Exclusive Marketing Opportunities
Superhosts enjoy unique promotional opportunities, such as features in Airbnb's email campaigns and social media channels, offering more exposure to potential guests.
A new Superhost may occasionally receive homepage features or have their listing included in a major news story by Airbnb.
Airbnb Ambassador Program
Superhosts who introduce new rental properties to the platform are known as Airbnb Ambassadors. Onboarding new Airbnb hosts can take your monthly income to the next level.
Anyone with an Airbnb profile, including guests, can refer a new Airbnb host and receive a referral bonus. However, superhosts who make a referral will get a 20% boost over the standard cash payout.
Exploring Airbnb Superhost Benefits
Superhosts receive exclusive rewards and exceptional service from the corporate office.
Priority Support
The good news is that Airbnb has expanded rapidly. The bad news is there are growing pains with growth. At call centers there is a dedicated team of specialists just for Superhosts.
Although not necessarily going the extra mile or bending rules, these support teams should be highly trained to assist seasoned hosts.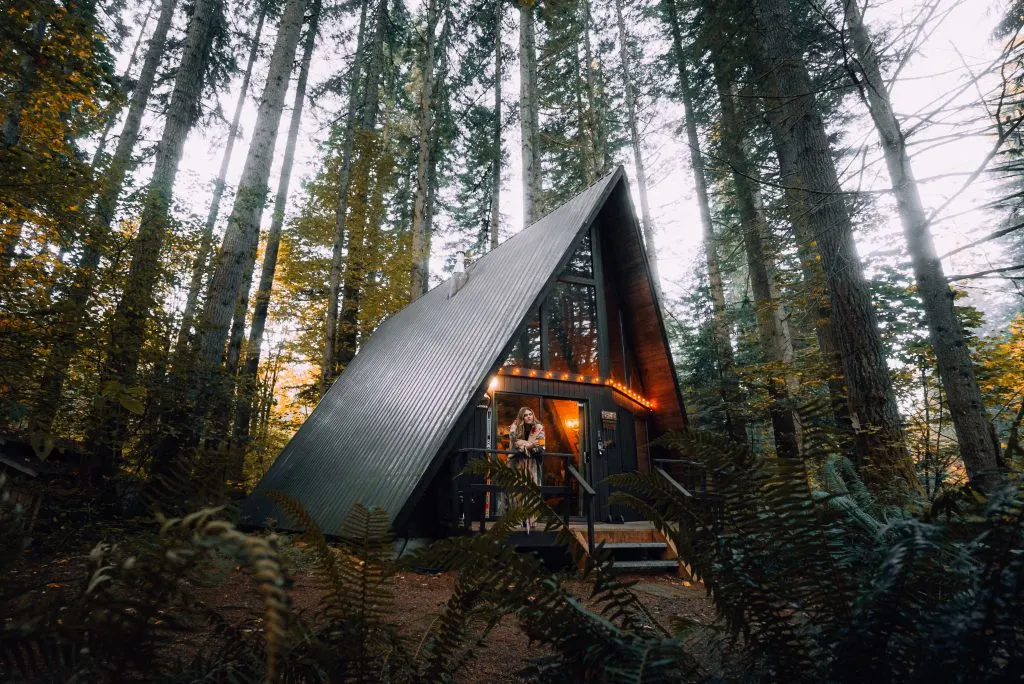 Faster Response Time
Superhosts, with access to priority Airbnb customer support, enjoy faster response times. A fast response time can be such a stress relief when you get some random off the wall situation you're not sure how to handle.
Dedicated Phone Line
If digital communication isn't cutting it for your issue, one of the Airbnb Superhost benefits is the dedicated phone line. Sometimes speaking instead of typing makes it easier to get your point across.
Plus, you can connect with customer support representatives who understand the unique needs and challenges faced by top-rated hosts.
Recognition and Credibility
Receiving praise for a job well-done feels great in any line of work. It's not about the special badges so much as being seen as a shining example of your industry.
Superhost Email
Every quarter it is fun to recieve the coveted "You Earned Super Host Again!" email. It's a moving graphic of a watering can watering a flower that blooms and out pops the Superhost badge.
You've earned Superhost again! Your hard work and amazing hosting skills keep shining through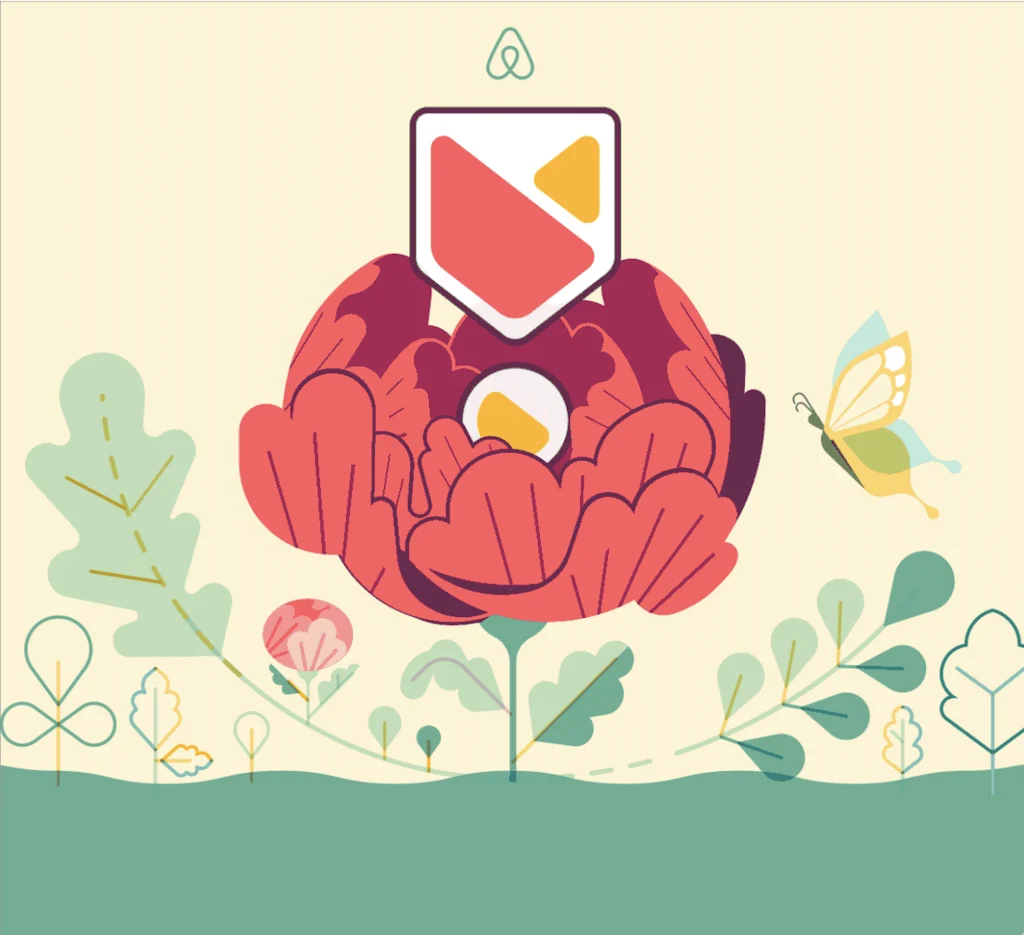 Superhost Travel Voucher
The only tangible part of the Airbnb Superhost benefits is the one year voucher. After achieving Superhost status four times consecutively, you'll receive a $100 Airbnb coupon. You can use that money as a travel coupon towards overnight accommodations or on an Airbnb experience.
I used one of my Airbnb travel coupons to book the infamous 2 night stay in Dominican Republic. In case you don't know, I moved my entire family to Dominican Republic with no plan other than that 2 night Airbnb stay booked.
Why We Lost Super Host Status
By now you probably understand why Airbnb took away our Superhost badge. According to the qualifications we must host either 10 different guests per year or be booked for 100 nights with a minimum of 3 different guests.
Hosting the same family for 14 months meant that around the third quarter qualification check we were no longer meeting that criteria. Our guests never asked for a discount or paid less than our listed price for the entire duration of their stay.
I'm curious your thoughts. Do you think it's the right path for Airbnb to require guest turnover for a host to stay in good standing with the Superhost program?
How to Become an Airbnb Superhost
Earning Superhost status is more than simply earning 5-star reviews it's also about trackable metrics such as guest communication and the number of bookings you've completed in the last year.
Meeting and Exceeding the Basic Requirements
To achieve Superhost status, ensure that you meet and surpass the four minimum requirements set by Airbnb. Always read your emails to stay informed about any changes for the next assessment period.
Focus on maintaining a high overall rating, delivering exceptional hospitality, and providing a seamless booking process. The entire Airbnb community benefits when you operate your business with Superhoust level professionalism.
Providing Excellent Guest Experiences
Creating memorable guest experiences is crucial for aspiring Superhosts. Your ability to provide a top-notch guest experience shows through in your five-star rating. There is a dramatic difference between guest reviews that are kind and ones that are gushing with how fabulous you are.
Bare bones minimum is offering clean well-maintained space and responding to their questions. Pay attention to the small details, such as providing personalized recommendations or local connections that benefit them is outstanding hospitality.
Utilizing Best Practices for Managing Listings
Optimize your listing with accurate descriptions, high-quality photos, and competitive pricing. I cannot stress enough how important accuracy is on an Airbnb listing. Your host rating is deeply dependent on guests getting the experience they expect.
Additionally, keep your calendar up-to-date and respond promptly to booking requests and inquiries. If you are listing your property on multiple sites it's even more important to close out new inquiries quickly to ensure no double bookings.
What is Airbnb Plus?
The rise in Airbnb Superhosts led to the creation of more stringent standards. Listings in certain high density areas were eligible to become an Airbnb Plus property.
Definition and Purpose of the Program
Airbnb Plus is a selection of high-quality homes that have been verified for exceptional comfort, style, and hospitality.
This program caters to discerning guests seeking premium accommodations and elevated experiences.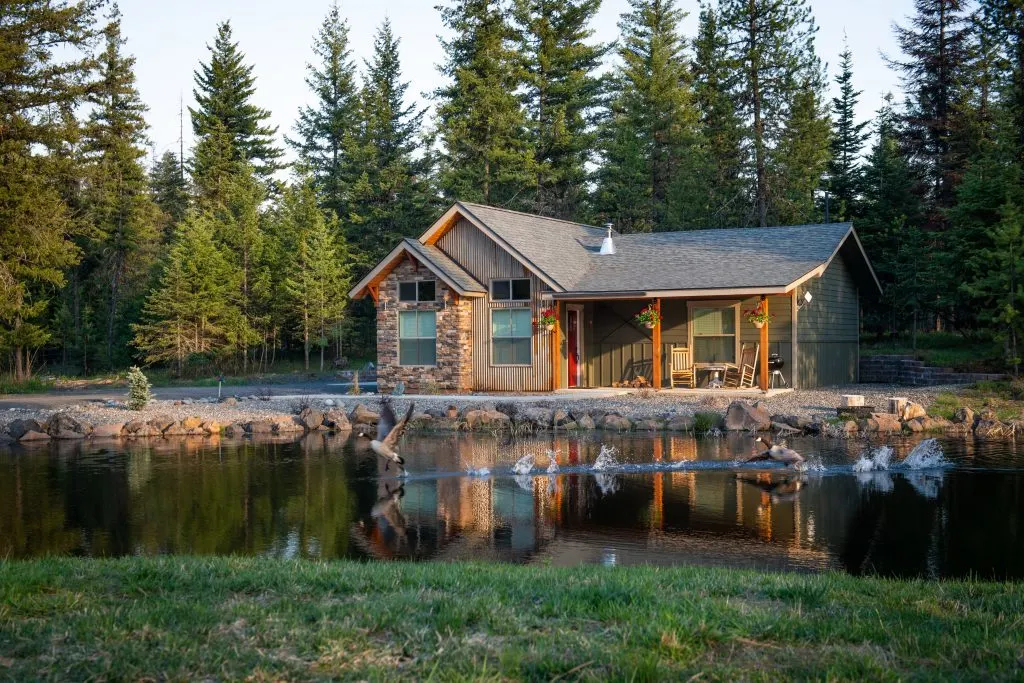 Criteria for Listings to be Eligible for Airbnb Plus
To qualify for Airbnb Plus, listings must have met specific requirements, such as receiving consistently high ratings, offering a well-designed and clutter-free space, and providing exceptional amenities and hospitality.
Initially the program was invite only. Over time any hosts that qualified could apply for the program to see if their property met the Airbnb Plus standards.
Biggest Pitfall of Airbnb Plus
There were tiny ripples of complaining when hosts realized they needed to pay a $149 fee to schedule the required home inspection.
But, there were giant waves of backlash regarding the exclusivity requirement. In order to be an Airbnb Plus property you must agree not to list that space for rent on any other website.
Benefits of Participating in Airbnb Plus
There was an initial frenzy to be part of the Airbnb Plus program since it was the new shiny thing. It seemed like such a good idea to set yourself apart in the ultra crowded markets.
Higher Booking Rates and Revenue
Airbnb Plus listings typically command a higher booking rate due to their elevated status and the premium experience they provide. This can lead to increased revenue for participating hosts.
Enhanced Visibility in Search Results
Similar to Superhost listings, Airbnb Plus homes receive increased exposure in search results, making it more likely for potential guests to discover and book your property.
Professional Photography and Design Consultation
The cost to enroll in the Airbnb plus program was $149, which I say to add context to the supposed free service touted as part of the program.
Airbnb Plus hosts receive complimentary professional photography and personalized design recommendations to further enhance their listing's appeal.
Premium Support from the Airbnb Team
As part of the Airbnb Plus program, hosts enjoy access to a dedicated support team that specializes in assisting with the unique needs and challenges faced by premium listings.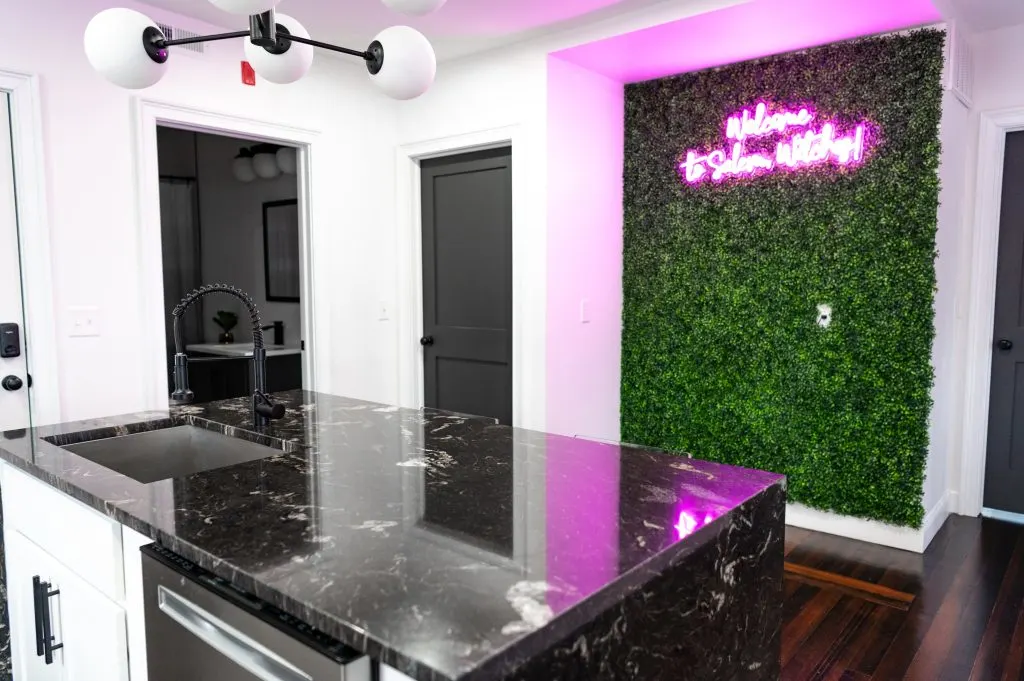 How to Become an Airbnb Plus Property
As of April 2023, the program remains closed to new hosts. Keep a look out for emails or updates on your host portal to see if anything changes.
Meeting the Eligibility Requirements
To be eligible for Plus, a Listing and its Host must meet certain standards.
The Listing must:
Be an entire place or a private room with a private bathroom
Be in a location where Plus is available.
The Host must have:
Maintained a 4.8 average rating from guests over the past year
Accepted 95% of booking requests over the past year
Not cancelled any reservations (except for extenuating circumstances) over the past year
Maintained the Airbnb Hospitality Standards.
Applying for the Program and Undergoing a Home Inspection
I will give a broad overview of the previous route to join the program in case it becomes available again. After you apply you must schedule a virtual home inspection to verify your listing meets the program's high standards for quality, design, and hospitality.
Next they would send out a third party inspector to verify the more finite details of your property. A reviewer would provide guidance on necessary changes for approval as an Airbnb Plus property.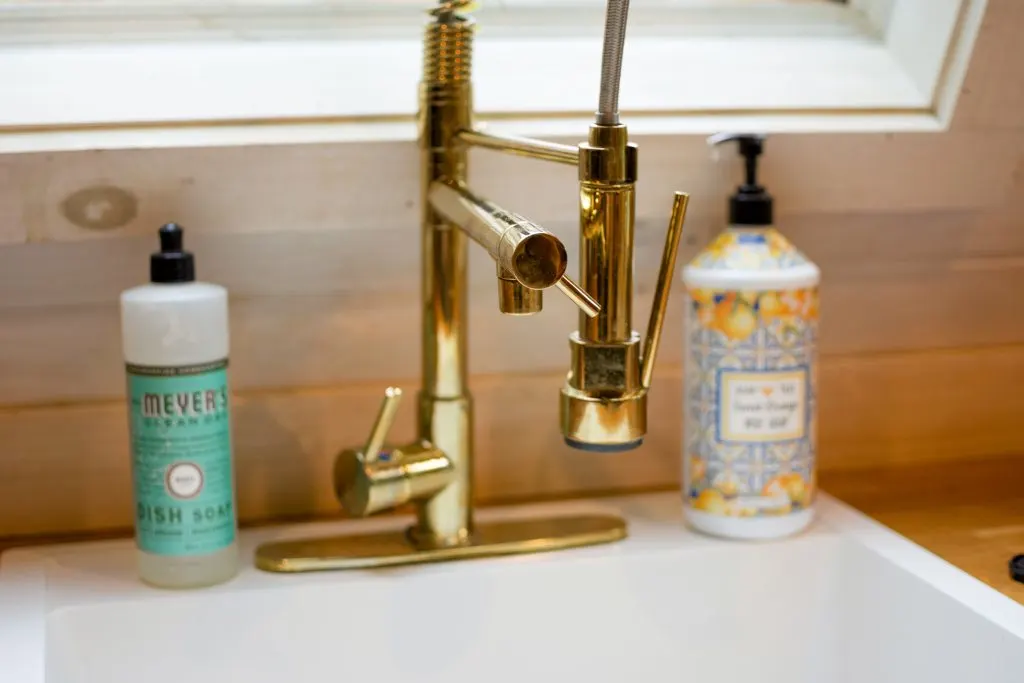 Maintaining a High-Quality Listing and Guest Experience
Once accepted into the Airbnb Plus program, hosts must continue to provide excellent guest experiences and keep their listings well-maintained to retain their premium status.
Responsibilities of Being a Superhost and Airbnb Plus Host
Like it or not there are thousands of independent short-term rental properties that depend on each other to not taint the entire industry. We are all one bad review from going viral and losing thousands of future guests.
Managing Guest Expectations
I say this over and over because it is the most important part of ensuring five-star reviews and repeat customers. Be open, honest, and transparent about your Airbnb listing. Ensure your listing accurately represents your property and its amenities.
Tell guests if you are mid-remodel or your outdoor space is needing a facelift. We aren't renting out the cover of Better Homes & Garden. Sometimes an Airbnb listing is just a spare bedroom to earn some extra money. All the levels of property are fine as long as guests know what to expect.
Clear Communication
Provide clear and concise responses to new injuries and current guests. It may be tempting to word vomit all over guests with long winded explanations or justifications for answers, but hold back from doing that. Simply answer the question in as few words as possible.
Quick Response Times and Problem Resolution
As a Superhost and Airbnb Plus host, promptly responding to guest inquiries and addressing any issues that may arise is crucial. Efficient communication and problem resolution can lead to positive reviews and maintain your status in both programs.
Maintaining Your Airbnb Property
Standard maintenance is often postponed in property management, even by a great host. To maintain a high-quality home in this industry, replace or repair things as needed.
Regular Cleaning and Upkeep
Both Superhosts and Airbnb Plus hosts must prioritize cleanliness and regular maintenance of their property. Schedule routine cleanings, repairs, and updates to keep your space in top condition, ensuring it remains appealing to potential guests.
Updating Amenities and Ensuring They Are Functional
Continuously assess and update your property's amenities to stay competitive and meet guest expectations. Routinely check that everything is in working order, and consider upgrading or adding features that enhance your guests' experience.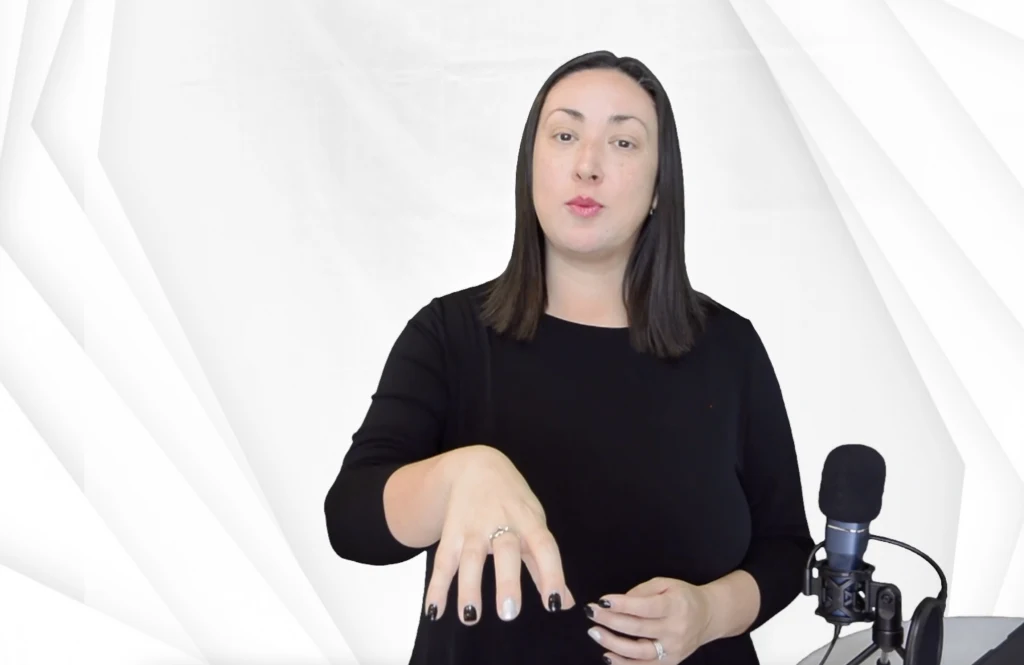 Adhering to Airbnb Policies & Local Laws
I know, reading about the finite details of rules and regulations is pretty boring. However, listing a property on Airbnb is at least a five figure investment and you shouldn't be messing around when it comes to your money.
Reading and Following the Terms of Service
Familiarize yourself with Airbnb's terms of service and ensure you follow them closely. Compliance with these policies is necessary to maintain your Superhost and Airbnb Plus status.
Complying with Local Laws and Regulations
Stay informed about local laws and regulations governing vacation rentals in your area. Complying with these rules not only protects your business but also helps maintain your reputation as a responsible and trustworthy host.
The Power of Superhost and Airbnb Plus Programs for Hosting Success
In this no bullshit guide, we've explored the ins and outs of the Airbnb Superhost benefits and Airbnb Plus legacy program. By understanding these programs and striving to achieve Superhost status and being aware of Airbnb Plus, you can elevate your hosting business and attract more bookings.
Remember that the key to success as both a Superhost and Airbnb Plus host is providing exceptional hospitality, maintaining a high-quality listing, and consistently exceeding guest expectations.
As you continue to hone your hosting skills, keep the information provided in this guide in mind and leverage the opportunities these programs offer to maximize your rental income and create memorable experiences for your guests. I am sure guests at your property will have one of the best possible stays because you care enough to learn everything you can about hosting.