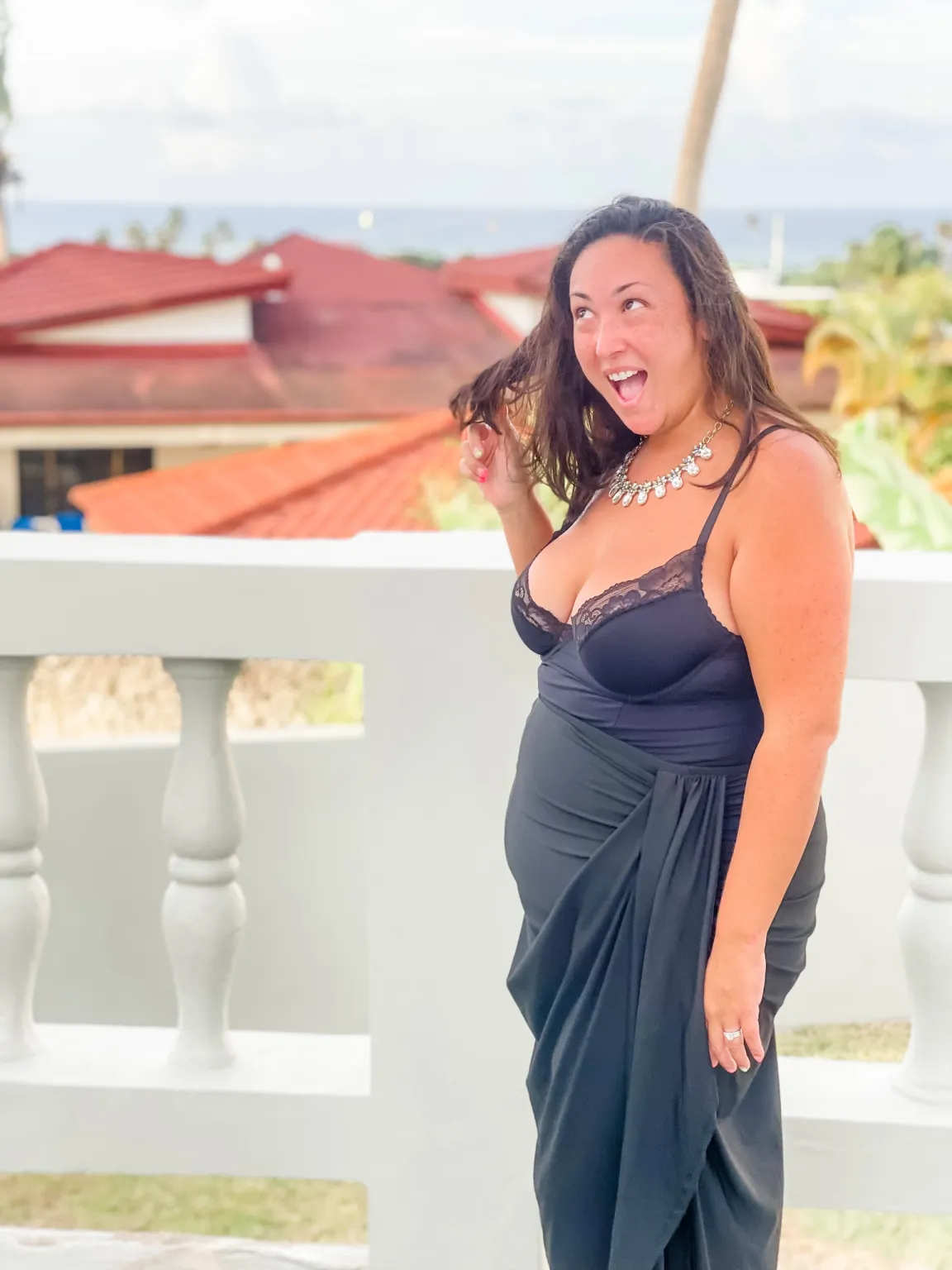 Veronica Hanson
With sixteen years as an entrepreneur Veronica has turned multiple streams of income into a lifestyle. She use to leverage her time to earn more income, but now she leverages her ever growing residual income to be in more control of her time.
Favorite Color: Green
Favorite Musician: Backstreet Boys
Starbucks Order: Venti Soy Peppermint Mocha No Whip served hot or iced depending on the weather
Fave Animal: Peacock
Astrologicl Sign: Aquarius
Obsessed With: Generational Wealth
Bret Hanson
Trained as a Certified Fraud Examiner Bret is contracting remotely for international companies providing expert level preparation in obtaining large lines of credits. Currently serving as the President of the Lake Grove Fire District Board of Directors.
Favorite Color: Green
Favorite Musician: Odesza
Starbucks Order: Nitro Cold Brew with Extra Sweet Cream & Roasted Ham & Swiss
Fave Animal: Frog
Astrologicl Sign: Taurus
Obsessed With: Adventure
Jefri
Favorite Color: Green
Favorite Musician: Melanie Martinez
Starbucks Order: Seriously Strawberry Frappuccino add a banana, whipped cream on top and bottom
Fave Animal: Deer
Astrological Sign: Pisces
Obsessed With: Pokemon
Charleigh
Favorite Color: Dark Purple
Favorite Musician: Ariana Grande
Starbucks Order: Chocolate Milk and Bacon & Gruyère Sous Vide Egg Bites
Fave Animal: Kangaroo
Astrological Sign: Pisces
Obsessed With: Slime