Shift your focus from societal expectations to what is important to you with minimalism. Unless you are an mega millionaire there are financial realities that must come into play as you progress on your minimalist journey. In this article we'll explore how minimalism can create an income and thus securing your financial future.
It might shock you to learn that minimalists have opinions on finances. Reducing expenses, creating a budget, and increasing your income with more streams of revenue are all topics I talk about from a minimalist perspective.
Your life will feel calmer and less chaotic if you can gain control of your finances.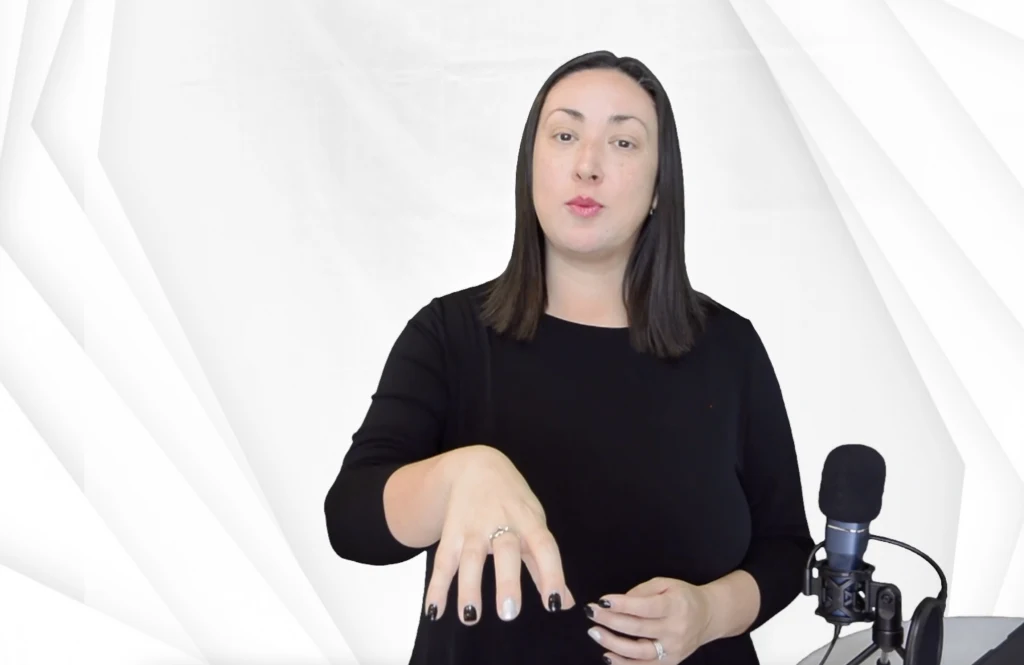 Take your first steps towards building a minimalist life and income by taking this online course. You'll learn to go from idea to action with my help. Plus, you'll get to take a peak at how an online course is put together!
Minimalist Income Streams
Sell Items
The most common initial influx of cash comes from selling items as you declutter. I've already outlined how to earn maximum profit from a kick off garage sale. However, there are ways to keep creating income long after you've minimized your personal possessions.
Item flipping is the practice of finding an item at a low cost and turning around to sell it at a higher price. You can flip thrift store items, sneakers, clothing, or locally found items that appeal to a wider audience. For example, I live in Tokyo and selling Japanese candy internationally is an entire side hustle for people in Japan.
Aside from individually sourcing and flipping items yourself, you can leverage the power of Amazon to do the selling for you. Fulfilled by Amazon or FBA is a side hustle allowing you to ship large quantities of items you get in bulk directly to their warehouse. When someone purchases an item, Amazon ships it to them and you receive the profit.
Create a Blog
Becoming a blogger is not easy, but it can be quite profitable. If you have a specific interest or a range of interests creating a blog will allow you to share your ideas and create an income stream. You write to create the audience and monetize in a variety of ways.
You can make money with affiliate marketing when readers click links on a blogger's blog and make a purchase. The company will then send the blogger a commission as a thank you for referring the reader as a client. Partner with brands and earn money for sponsored content as your audience as a blogger grows. Get paid for hotel reviews if you're a travel blogger or partner with a clothing brand if you're a fashion blogger.
Eventually a blog can become popular enough to earn income through on site advertising. Banner ads, in line ads, and sidebar ads are all placements that could create income for views or clicks depending on the program.
Consult
If you are an expert at something then offer your services as a consultant on that topic. Not everyone needs to be a general business coach to have value in the market.
For example, if you've run a profitable day care for fifteen years, you could be teaching brand new people every aspect of that very specific business. If you've been the star leasing agent at your apartment complex for years, create a program to share your knowledge with independently owned rentals.
Consulting can transition nicely into paid speaking gigs as well. Charge companies or organizations a fee to come teach workshops or speak to their group. You are probably an expert at something that you've convinced yourself is not important, when in fact there are people willing to pay to learn about exactly that topic. Don't be afraid to create an income from your knowledge.
Sell Digital Products
Oh I love me some digital products. As you probably know, I've got my Messy to Minimalist Online Course available. Putting all the content you repeat over and over into an e-course is a very efficient way to sell your knowledge over and over.
You can sell e-books through kindle, low content through Kindle Direct Publishing, or print shirts via Merch by Amazon.
I've created digital downloads for sale through Etsy. My print on demand products can be found on both Etsy and Red Bubble. Plus, I've got my own separate print on demand store for the Moms Who Expat brand.
Selling digital products allows you to leverage work you do once, to your audience long term. You are creating products allowing for residual income as long as your audience has ways to find you.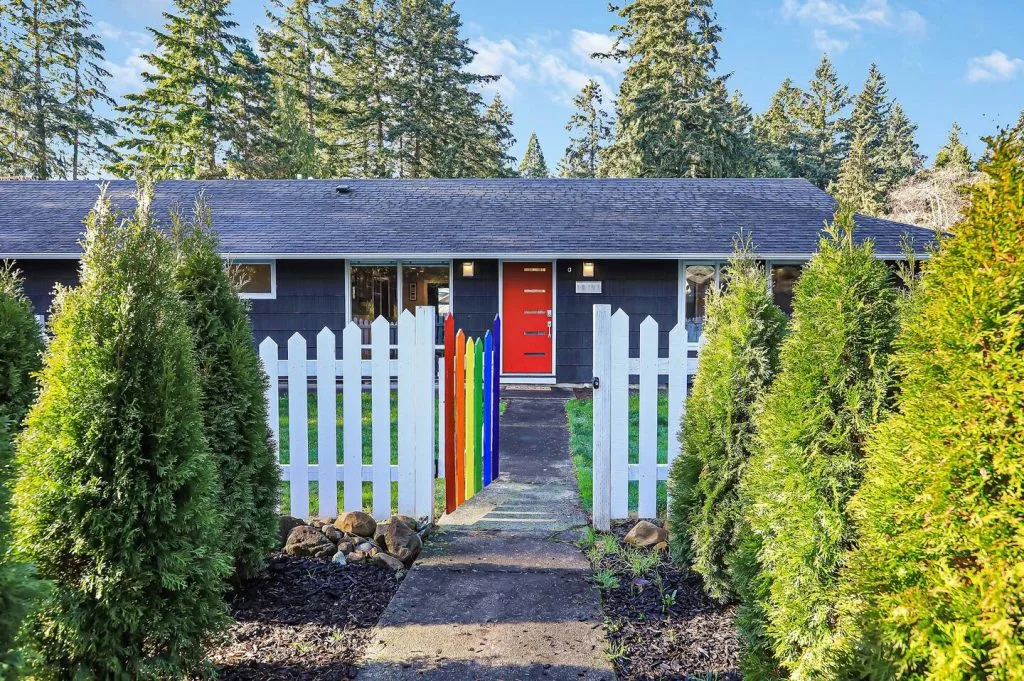 Real Estate
As you downsize your possessions you can consider downsizing your living arrangements to be physically smaller. All these years you've paid for a larger place to house all the objects, but now you can save money by living somewhere smaller. You don't have to move into a tiny house for this savings to be impactful for your budget.
Building a real estate portfolio that you manage from anywhere on Earth can be massively lucrative. We kicked off our first Airbnb property by turning the house we lived in into a semi-short term rental. Our tenants can stay at our home for a minimum of 30 days, avoiding transient tenant laws in our jurisdiction.
It's in our long term strategy to buy property in multiple countries as we travel around the world. That way we have a fully furnished vacation home if we ever decide to come back for extended periods of time. Accumulating real estate might not seem minimalist, but creating safe minimalist homes for nomad families to live in makes me happy.
Write
Turn your ideas into written words and earn money as a minimalist income stream. Online opportunities abound to get paid for writing. Just be careful about scam "opportunities" that either pay pennies to the dollar or don't pay you at all.
Another way to leverage writing is to put pen to paper and write a book. I'm currently editing my first non-fiction self-help book so I can start shopping for publishers. My husband and daughter Charleigh are working on a children's book series called Travel Tales where a nomadic family goes on adventures.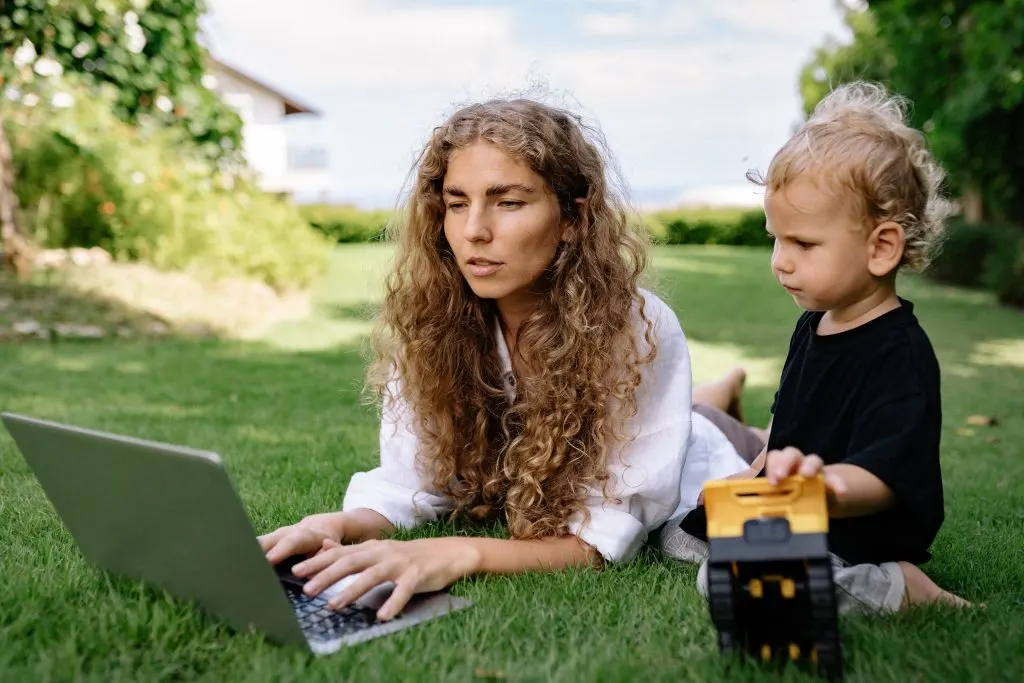 Don't Monetize Your Passion
People have been told for decades to follow their passion and find a way to make money doing it. That advice is utter bullshit. People say that advice, over and over because it sounds good. Do not follow your passion, instead follow profits. The income can come from something passion adjacent. But, stop focusing on the passion or you'll end up resenting what you used to love.
Decide where you can create value and create that value. Just because you love yoga and get to spend more time doing yoga now that you're a minimalist does not mean you need to monetize yoga specifically. Make money selling yoga merch or find unique yoga products for a FBA business. Do the yoga when it suits you and make money from the thing that can make money in perpetuity.
Let me give you another example about why following your passion leads you in the wrong direction for becoming profitable. I've had people tell me, they are passionate about making blankets. Those people try to make money selling the blankets they make, but they earn less than minimum wage after expenses and factoring in time. That is not a business. That person can love making blankets and have more time in their life to make blankets if they instead create a course to teach people to make blankets or start an after school blanket making class which parents pay for.
People who follow their passion often choose incorrectly when it comes to how to create income. The thing I am most passionate about is making memories with my family. In order to make that happen I found ways to monetize in a bunch of random ways so I could do what I love more often.