Minimalism has been a buzzword for several years now, but for me, it's not just a trend. It's a lifestyle that has completely transformed my life and has become a true passion of mine. If I hadn't discovered minimalism my life would look entirely different.
I used to live in a cluttered, over-stuffed home, with a closet full of clothes I never wore and a garage filled with items I never used. The constant stress made me feel like I was drowning in my own possessions.
Then, I discovered minimalism.
See how minimalism can transform your life into one you design instead of the one society has created for you.
Hesitant to Try Minimalism
At first, I was skeptical. How could getting rid of all my valuable things lead to a happier life? These are the things that society had told me would make me happy.
Aren't we supposed to want the house in the suburbs with the electric car in the driveway and the white picket fence surrounding the yard with the trampoline and play structure? I had spent all my energy and money creating this life that I was sure I wanted.
I was a wife and stay-at-home mom who believed my worth and value was intertwined to how people perceived my lifestyle. Nobody I knew was a minimalist, so I wanted to dismiss the idea as ridiculous.
Desperate for Change
One morning I was a running late frantic mom searching for my daughter's doll. Among last night's dishes, piles of paperwork, and too many appliances the missing doll was located on the kitchen counter. I couldn't find this treasured doll because all the un-important stuff was creating clutter.
In that moment I decided minimalism was worth a shot. Once I started decluttering it felt like the weight of the world was lifting. I discovered minimalism made me feel calmer, happier, and more free.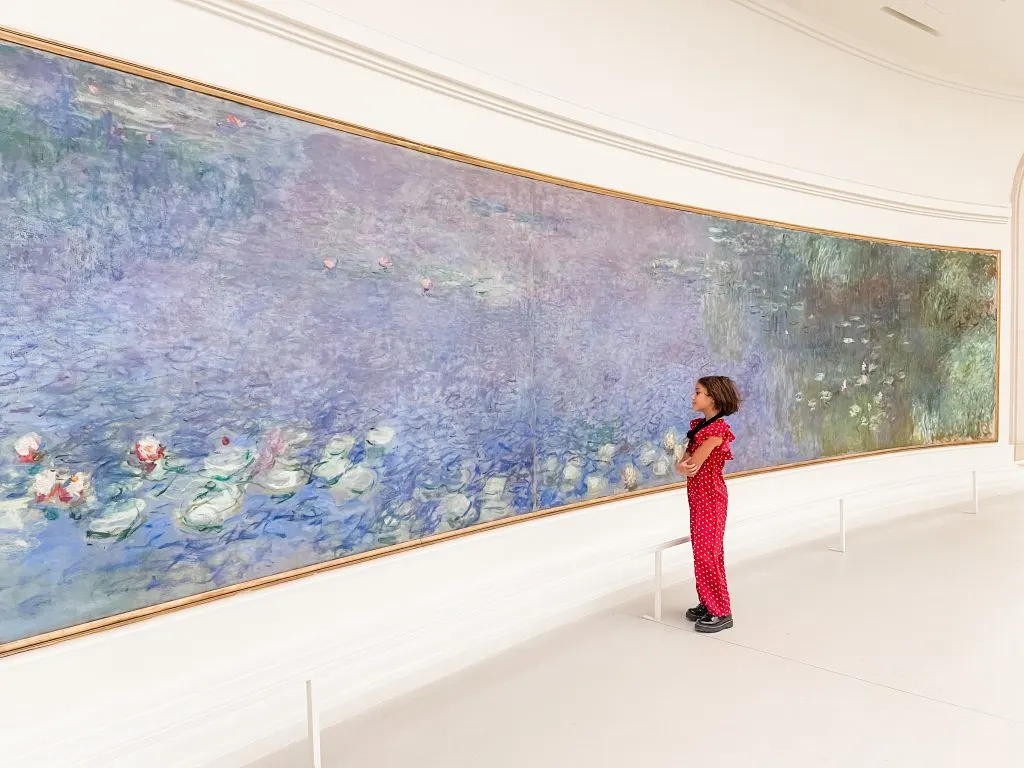 How Minimalism Changed My Life
Minimalism helped me focus on what is truly important in life. I got rid of anything that didn't bring us joy or serve a purpose. Nothing was off limits from my minimalist purges.
All of a sudden I had more time on my hands because I didn't have to clean as much, look for things as often, or prepare a space to be functional anymore. I got to focus on my kids more, my business more, and my husband more.
We started to travel with our young kids. Our two year old enjoyed the United Kingdom, Spain, and Russia (before it got scary). Focusing on experiences brought us together as a family and created life long memories which can never be taken away from us.
What Life is Like Now
These days we've stayed minimalist and can travel the world as a family of four in six suitcases. Our girls have been to eleven countries and the count will be thirteen by the end of the month. We've lived outside America for over two years now as a slowmad family.
Currently you'll find us in Tokyo Japan enjoying Shibuya's hustle and bustle on random weeknights, bowling or going to the movies on the weekend, and eating all the amazing food we can handle. Minimalism allowed us to stop living like consumers and start living like we valued the time we have on this planet.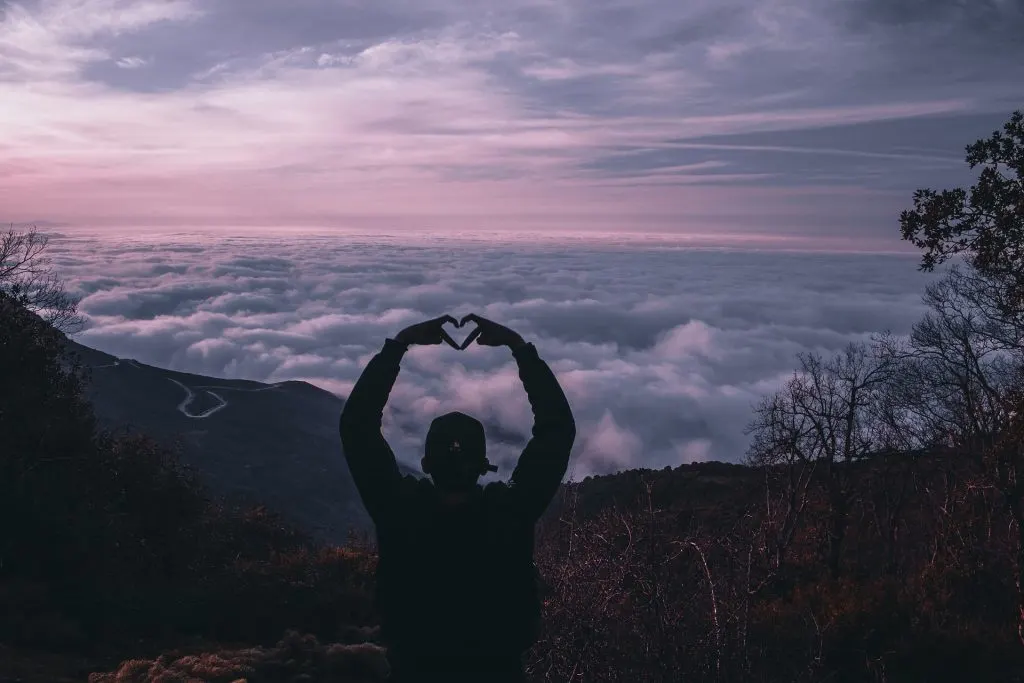 My Love Poem to Minimalism
Minimalism, oh how you've changed my life, With your simplicity and focus, you've helped me thrive.

Gone are the days of clutter and stress, Now I find peace in what I possess.

You've taught me to let go of what I don't need, To focus on what truly brings me speed.

With you by my side, I've found true clarity, No longer weighed down by materiality.

You've shown me the beauty in simplicity, And for that, my love for you will always be.

With you, I've found true happiness, Minimalism, my love for you will never be less.

You are my guiding light, my shining star, Forever my love for minimalism will never be far.

Happy Valentine's Day, my dear minimalism, I'm grateful for you and your wisdom.

-Veronica Hanson
If You've Just Discovered Minimalism
Welcome to my corner of the internet! I'm so glad you found me. As you can tell, I sing the praises of minimalism all over this blog. In addition to that you can find me on all the social channels creating content about minimalism, motivation, and making money around the world.
I can't say enough how minimalism has changed my life. Valentine's Day is about celebrating love and minimalism is one of the great loves of my life. Becoming a minimalist has had as profound an impact as meeting my amazing husband and birthing my two amazing daughters.
If you are new around here, be sure to join my free March Minimalist Challenge. Fill out the form below to get daily decluttering inspiration right to your inbox everyday in March.