Moving to a new country is an avalanche of new experiences. You'll find out so many nuances to the local procedures that you'll be questioning who's trying to prank you. Finding housing in a foreign country will always be complicated but it doesn't have to be stressful.
Most people are used to securing housing before they need to move. If you know your lease is up you'll start a housing search and line something up with as little overlap as possible in order to save money.
I do not suggest being quite such a planner on your nomadic or expat adventure. If you line up your housing before arriving to the local area you're much less likely to be happy in the long term. Getting into a contract before arriving will be more expensive, possibly not in an area you vibe with, and the reality of the living conditions might be a surprise. Read on for my best advice for finding housing in a foreign country.
Website Research
Everyone loves to start their housing research online. Searching online allows you to scope things out without feeling any pressure to talk about budget or specific requests. I totally get that.
Realize that prices listed online are often inflated, this is especially true if you are reading the website in another language aside from the local language. Properties targeting foreign residents are going to be overpriced.
Additionally, the number of properties you can find online are not comprehensive. In most cities there are exclusively listed properties that can only be found by contacting the listing agency. You won't know who the right listing agencies are unless you have a local contact to direct you.
Finding housing in a foreign country while you're not yet in the country is difficult at best.
Local Professionals
Coming from America you may not realize that real estate agents in many countries work on both rentals and purchases. Finding a good agent is just as tought abroad as it is in the states. Don't feel obligated to hire the first person you meet.
As you meet different agents you will start to notice what their angles are. Some agents will only try to steer you to listings where they are representing the owner of the property. Other agents clearly have bonus deals with specific large complexes and will show you multiple units within the same building.
You will find agents who listen to your property requirements and those that show you places that are entirely unsuitable for you. There are agents who will respect your budget and others that will claim it is impossible to find a rental under your maximum budget.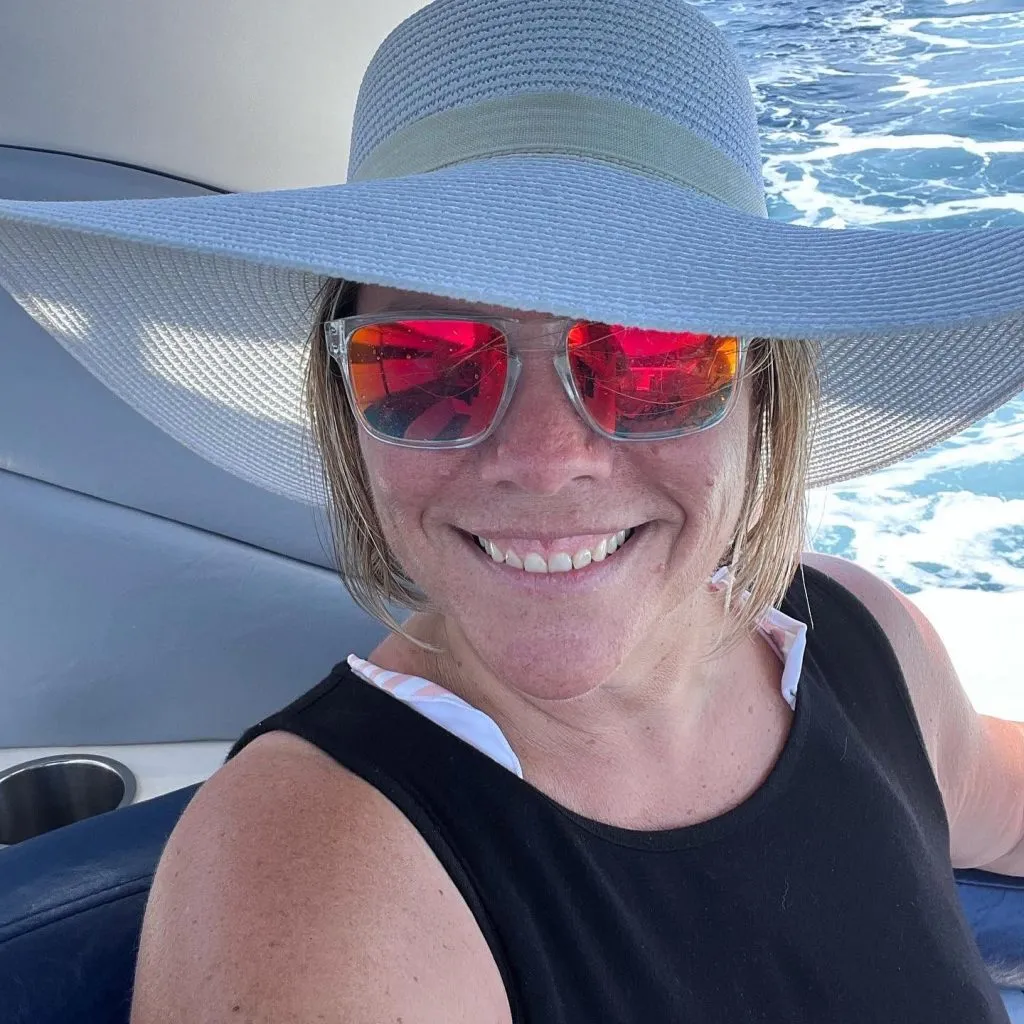 My Moms Who Expat co-founder, Melissa Murphy is an amazing real estate professional in Cabo San Lucas Mexico.
If you're looking for a badass real estate professional in Cabarete Dominican Republic, hit up Michelle Bourdeau.
I don't say these things to deter you from using a local professional. In fact, I highly recommend finding someone who can advocate for your interests. Just be mindful of the differences between agents which can drastically affect the housing you end up with.
One other thing to clarify, as Americans we are not accustomed to paying agent fees out of pocket. Depending on the local jurisdiction you are renting in, the agent may be paid by the owner via commission or by you. Some agent fees will be a flat amount while others will be based on the rent price of the housing you end up moving into. Find out ahead of time if you will be responsible for paying the agent representing you so you aren't blindsided.
Walking Around
All the internet research and professional advice in the world can't replace going for a walk in your target neighborhoods. You may have seen YouTube videos or read blogs about a particular neighborhood that sounds perfect. But, the reality is, a couple blocks closer or further from the main area can make a dramatic difference.
If you want to be close to a particular school for your kids or an office you're going to be working in, walk that area. Try to walk the area both during the day and at night. You might find out that after dinner the coffee shop turns into a night club with loud music. The rather plain looking building nearby might end up being a warehouse facility with semi-trucks blocking the road for extended periods of time.
No matter how much research you think you've done about an area before arrival, the actual block you select matters. Don't skip the walking around step while you're finding housing in a foreign country.
Your Housing Priorities
You are moving to a foreign country to create a certain lifestyle. There will be changes from your current standard of living that you are willing to tolerate and other non-negotiable must haves.
Always start your priority list with location location location. Sure, you might find an exquisite property for under your budget far outside the city, but is that where you want to live? Priority number one in our foreign housing requirements is to be close to the kids school. In Dominican Republic we have never lived more than half a mile from the school.
Beyond just narrowing your search by bedrooms, bathrooms, and budget there is a huge range of additional things to consider when finding housing in a foreign country.
Priorities to Consider:
Single family home vs. Condo
Having access to a pool
If household staff is included (housekeeper, gardener, and pool maintenance)
Bug or rodent mitigation
Security
Cost of utilities (central air vs. individual room units)
Insurance requirements
Deposit requirements
Protocol for damages
Lease extension procedures and costs
What kind of income proof do they require
Negotiation & Contracts
Everything is up for negotiation. Do not feel pressured to sign a contract that you aren't comfortable with. You may feel a bit overwhelmed if the contract you are signing is is a foreign language. Be sure to download your Free 5 Must Have Apps for Expats so you can translate contracts before you sign.
Always be willing to walk away if you are feeling pressured into signing something you're uncomfortable with. Once you sign that contract you lose all your leverage. Don't let promises of soon to be fixed items or handshake deals of reduced deposits stay verbal, get them written into the contract.
Payment of rent or agent fees in foreign housing can feel very sketchy as an American. Some landlords will require cash while others will ask for wire transfers. I've paid landlords via PayPal and even credit card in some cases. No matter how you pay, make sure you have a paper trail. When paying in cash, never ever skip getting the receipt the very moment money is exchanged.
Moving into Your Foreign Housing
Yahoo! You found your new home in a foreign country. Now it's time to move in and starting living your expat life. My family of four travels with six suitcases and that's all we bring with us on day one of our move.
No matter how long you plan on staying in your foreign housing, I highly suggest you buy new items slowly. If you need to furnish the place yourself, get the essentials first and add other items as you become more familiar with local stores.
Ask your agent, neighbors, and locals you meet where their favorite furniture stores are. You will be able to get a good deal if you buy all your large furniture items at one store. Same thing with electronics, buying a TV, washer and dryer, and refrigerator all at once creates major cost savings.
Enjoy your new country and I hope you love your new home!