As a minimalist, the idea of buying anything, let alone on Amazon, may seem counterintuitive. The whole concept of Amazon being a corporate giant is at odds with the principles of minimalism. Minimalist Amazon purchases seems like an oxymoron. However, there are certain things that even minimalists buy on Amazon.
On a global scale Amazon represents endless consumption. No need to ever fix or care for our items when a new one can arrive on our doorstep just by asking our devices artificial intelligence.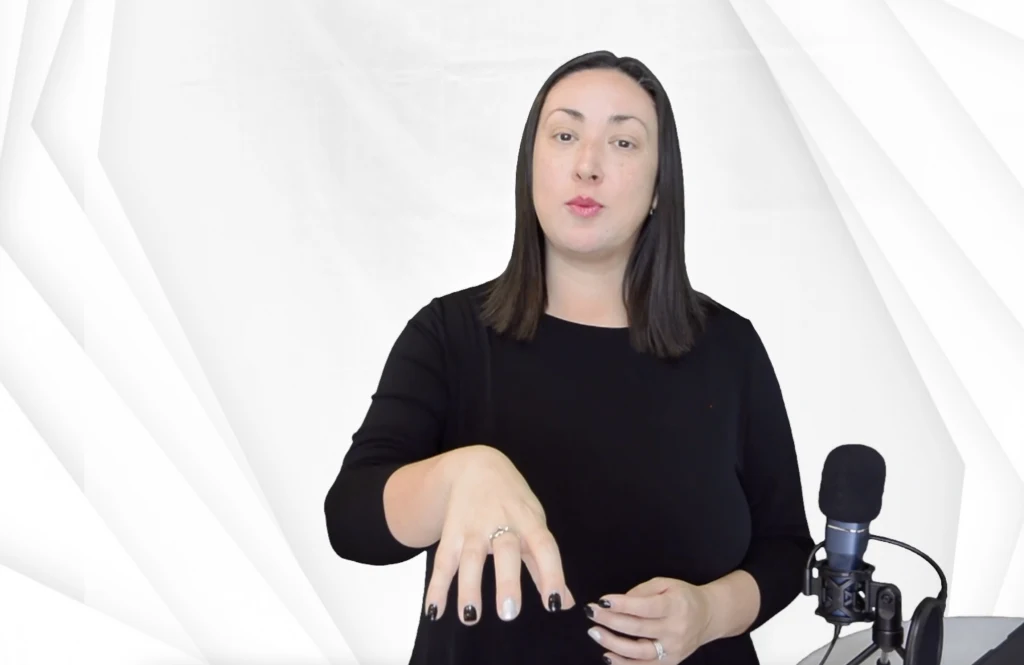 Making a drastic lifestyle change is tough without support. Get access to the only online course teaching not just minimizing, but clarifying mindset shifts to breakthrough limiting beliefs.
Minimalists are mindful of how their purchases affect the world on a grander scale. Doing business locally with sustainable and eco-friendly companies gives us the warm fuzzies. But, one can save money, time, and headache by using the unquestionable convenience of Amazon.
These days one can find high quality ethically made products on Amazon. Getting the exact right thing amongst millions of choices is more likely because you can easily see the dimensions and details of a product written in their lengthy descriptions. Gone are the days of wasting gas and an entire day going from store to store to find an item that's close enough but not exactly what you wanted.
First Thing a Minimalist Might Buy on Amazon
Getting back to the roots of Amazon, books are one of the main things minimalists buy on Amazon. Physical books are not really my thing, but so many minimalists I meet say it's the one thing they can't bring themselves to minimize.
As minimalists, we value education and personal growth, and Amazon makes it easy to access both Kindle and Audible books. Minimalist Amazon purchases can now include non-physical items, making it even more attractive for minimalists to do business with them.
If you prefer to see the words on the page, Kindle devices or apps on your existing smartphone are a great alternative to physical books. My personal preference however is audio books on Audible. I listen to books as I sit on public transit, wait in queues, and while taking walks.
Second Minimalist Must-Haves on Amazon
The second thing minimalists buy on Amazon are high-quality essentials. These things might include clothing, bedding, or kitchenware that are designed to last.
Myself for example, I buy my Birkenstocks on Amazon. All our sheets, comforters, duvet covers, towels, and even kitchen towels come from Amazon as well. Our Pyrex, cheese grater, toaster, and even external griddle all came from good old Amazon too.
Extreme minimalists may find ways around owning these essential items, but to each their own. I still wear shoes, use towels after I shower, and consume way too much cheese. If you find yourself needing items you consider essential, don't rule out Amazon just because you're a minimalist.
Third Minimalist Approved Amazon Buys
Technology can be a valuable tool for minimalists. Minimalists rely on technology to be productive as well as staying connected. Technology deeply intertwines with modern life, making it difficult to avoid.
Instead of swearing off technology, a modern day minimalist simply wants the right technology to suit their needs. Amazon has everything. Whether you prefer Apple or Android, Dell or Lenovo, Microsoft or Samsung, Amazon has you covered.
Prices on Amazon are competitive and your options are extensive. Investing in a piece of technology always has a bit of anxiety involved. But when purchasing from the world's largest company, one can take advantage of the finely tuned logistics. Your item will arrive to your doorstep safely or they'll make it right.
Aside from our phone, laptop, and tablets there's other necessary technology in our lives. We've bought LeapPads, Beats headphones, international outlet converter, and even external microphones for recording trainings.
Simple Over Stress
Part of my minimalist philosophy is making life easier and stress free. Running all over town searching for an item that could be in my possession after a few finger taps does not sound stress free. Shopping on Amazon is easy by design, and I'll give credit where credit is due.
Even minimalists like myself find themselves making minimalist Amazon purchases. These purchases are not only convenient, but they also align with the minimalist values of education, investing in quality, and staying connected and productive.
Always remember, just because you can buy it, doesn't mean you should. The endless abyss of product availability won't be tempting the further you get into your minimalist journey. You're the boss of your Amazon cart, it's not in control of you.
So, next time you think of Amazon as the enemy of minimalism, remember that it can be a useful tool for a minimalist lifestyle.