Starting a minimalist journey can be as challenging as it is rewarding. You don't have to pursue this lifestyle without resources. You will find guidance on every aspect of minimalism in this blog. Today we're exploring tools for your minimalist journey.
Using the right tools for your minimalist journey can make your path both easier and faster. Some of the items on this list are things you already have while others you will need to purchase. Either way, these will put your progress into hyper drive.
To speed up your minimalist journey, I want to focus specifically on the tools you can use. Don't let the belief that it should go slow hinder your progress. An overwhelming majority of people become minimalists slowly, but that's not a requirement. You can get to your destination faster and start enjoying life on the other side sooner.
Seeking support on your minimalist journey isn't lazy, it's efficient. I'll give you all the shortcuts and money saving hacks to make your journey easy.
Must Have Tools for Your Minimalist Journey
Timer
You can use your phone timer or an egg timer from your kitchen for your purge parties. Set time boundaries for your decluttering sessions.
Pushing yourself to the point of exhaustion will create resentment towards the process. Stick to segments of 30 minutes or less in the early phases.
Your focus will be entirely on eliminating possessions and motivation will stay high with such short bursts of activity.
Label Maker
Creating intention through labels feels like a big commitment. Consider the organization of a space carefully before buying label tape, so you don't waste money.
You don't have to buy fancy chalkboard stickers or custom gilded lettering, a simple Dymo will suffice. There's something that will force your brain to be more decisive about eliminating things if you have to label them as you put them away.
Scanner
One of the biggest space suckers in a home is old photographs. So many photos taking up your space are absolutely unidentifiable. You don't now the people in the photo, the place, or even who to ask.
Scanning photos is an enormous project, but in the end it is so impactful. You can reverse google image search locations, share pictures with distance family members, and access them from anywhere with the cloud.
Keeping original photos as the one and only way to access old images is risky anyway. Those photographs are one fire, flood, or ornery toddler away from being ruined.
Budgeting App
Learning new spending habits and getting control of your finances is my favorite fringe benefit of minimalism. Most new minimalists have an influx of cash right in the beginning from a garage sale or selling individual unnecessary items. Stay ahead of wasting that found money by using a budgeting app.
Your ongoing budget changes too once you adopt minimalist principles regarding purchasing new items. Don't let that looser budget get out of control with wasteful spending. Set up financial goals and make a conscious effort to be thoughtful about this disposable income.
Calendar App
As the chaos in your life reduces you'll have more control over your time. Set up a calendar with all your important dates along with reminders for tasks you would normally drop the ball on.
Let others who are heavily involved in your daily life have access to your calendar. Planning vacations, girl's nights, and alone time all becomes easier when you can clearly see your upcoming priorities.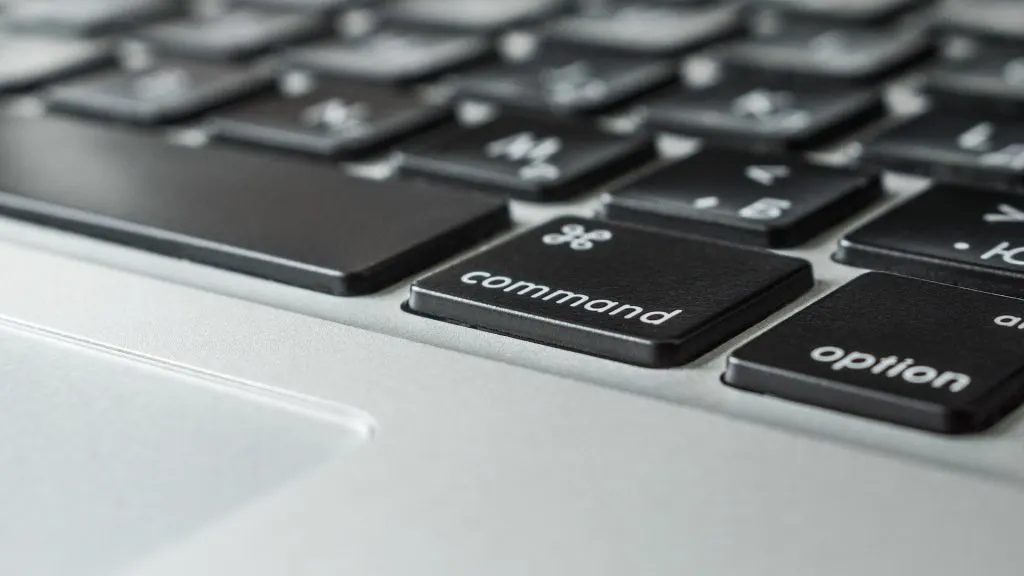 To-do-list App
Staying organized has always been an extreme stressor in my life. Once all the excess stuff was eliminated, it no longer felt like a burden to manage my time. For reference, I have ADHD so I have always been a fan of making lists but then never looking at them ever again.
Creating a digital priority list is amazing. I have separate lists for groceries, daily to-do items, and business to-do tasks. Share lists with people for delegation and input.
Storage Solutions
Unless you aim to become an extreme minimalist, you will have to purchase some organization items. Having appropriate shelving, bins, or drawers can make the difference between clutter and clam.
The key thing to remember about storage pieces is that not every space needs items to fill it. Keeping items more visible is an easy trick to prevent hiding clutter.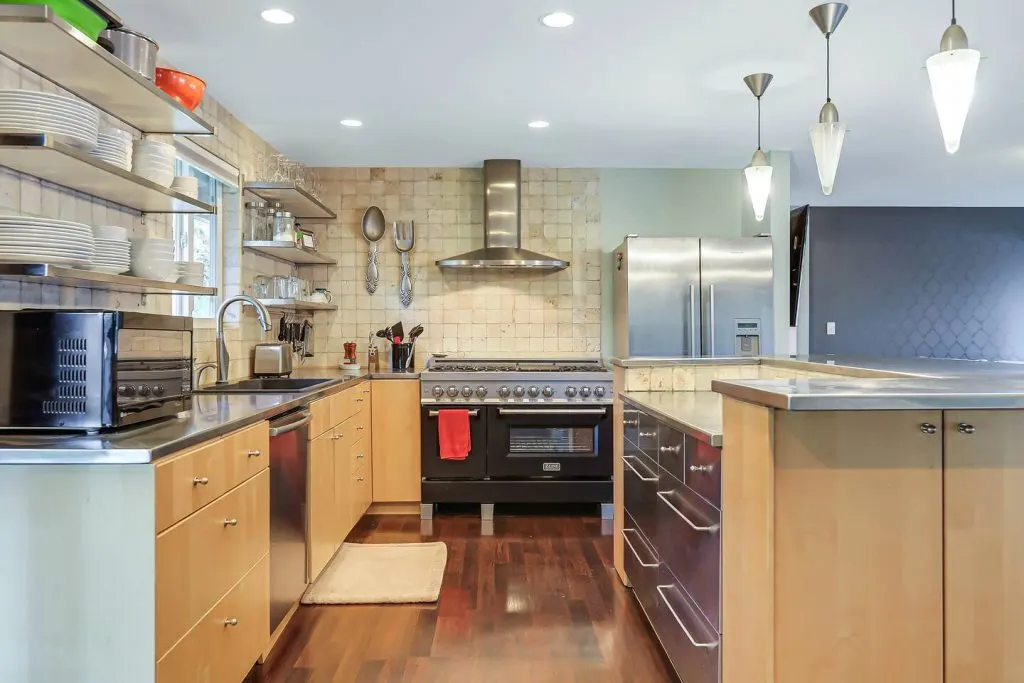 Cleaning Schedule
Now that you have a clear clutter free space your anxiety surrounding cleaning should diminish. Create a cleaning checklist that rotates around to all the areas of your home on a consistent basis.
If a room gets visibly dirty because you neglected your cleaning schedule, it's only a matter of time before the clutter creeps back in. This happens because of a concept called the Broken Windows Theory. That theory asserts that once visible decline of a space appears, it reduces motivation to keep that area in working order.
Gratitude Journal
You can choose to keep your gratitude journal as a physical book or a digital record. Either way, the point of a gratitude journal is to bring focus to the positive changes minimalism is creating.
As you recognize the positive effects your motivation to continue the process is heightened. Your stress will reduce and happiness will increase. Plus, writing down gratitude changes your perspective about a situation leading to better decision making and elevated focus on the present moment.
Minimalism Resources
Fill your mind with all the lessons from minimalists who have come before you. Read the books, listen to the podcasts, become a member of the FB community, and follow their blog.
Surrounding yourself with interesting minimalism influences allows you to take inspiration at different points in your journey. Something that wasn't relevant six months ago can become extremely important as you progress on your path.