Unleash Your Creativity as a Guest Blogger on Nomad Veronica
Do you want to write for us? Are you passionate about sharing your insights with the world?
If so, we have exciting news for you!
We're opening up our blog to guest contributors for the first time and we'd love for you to be a part of our growing community.
By becoming a guest blogger on our platform, you'll have the opportunity to showcase your expertise, expand your reach, and contribute to a collective knowledge base.
Read on to discover how you can join our team of exceptional writers.
Benefits of Being a Guest Blogger
When you write for us there are multiple benefits for you as a person and for your business.
Amplify Your Voice
As a guest blogger, you'll have the chance to share your unique perspective with our diverse audience. This is a fantastic way to connect with like-minded individuals and create meaningful discussions around the topics you care about most.
Enhance Your Portfolio
Guest blogging is an excellent way to build your writing portfolio and showcase your skills. Publishing your work on our platform not only helps you gain credibility as an expert in your field but also opens up potential opportunities for future collaborations.
Boost Your Online Presence
By contributing to our blog, you'll have the opportunity to grow your online presence, as we will promote your guest post across our social media channels and newsletter. This increased exposure can help drive traffic to your own website or blog and enhance your personal brand.
Networking Opportunities
Guest blogging connects you to a network of fellow writers, thought leaders, and readers who share your interests. Engaging with our community can lead to valuable connections, collaborations, and even job opportunities.
Search Engine Optimization
The real reason most people write for us is of course for link juice. Guest blogging is a great way to build external links pointing to your blog or website.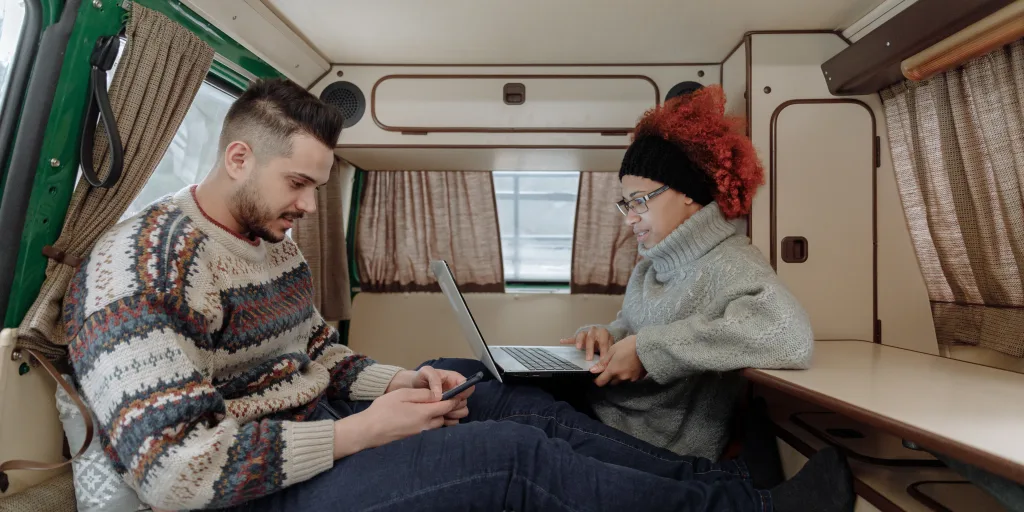 Why Write for Us?
We pride ourselves on maintaining a high standard of content that is both informative and engaging.
Our team dedicates themselves to providing support, feedback, and guidance to ensure your guest post is the best it can be.
Your first guest post on Nomad Veronica will get one backlink to your main website in an author bio section. Plus, we will tag you on social platforms when the post goes live.
We value long term relationships. Therefore, if you guest blog a second time, you can embed 2 of your links on old blog posts using mutually agreed-upon anchor text. Your third submission lets you include backlinks to 3 links of your choice. Every additional post written may have another 3 links sprinkled somewhere on Nomad Veronica.
Guest Blogging Parameters
We commit to offering diverse and valuable content to our readers. To ensure the integrity of our blog, we have set the following parameters for guest post submissions:
Original Content
All guest posts must be original, unpublished works. We will reject any content found to be plagiarized or previously published elsewhere. Submitting content that sounds AI-written or run through a paraphrase generator will result in blacklisting from future collaborations with us.
Relevant Topics
We accept guest posts on a variety of topics, but they must be relevant to our blog's focus and audience. Please familiarize yourself with our existing content before submitting your post to ensure your proposed topic is a good fit.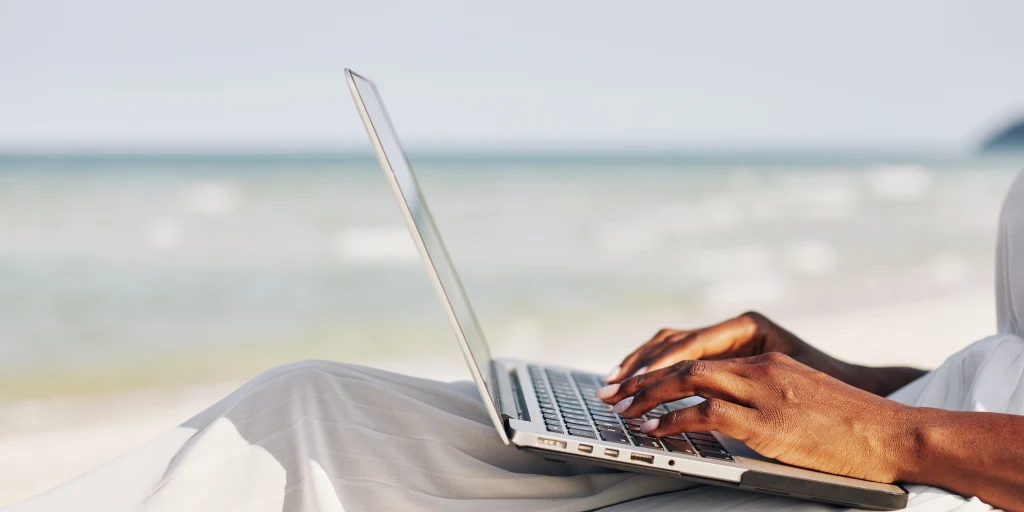 Quality and Style
Guest posts should be well-written, engaging, and free of grammatical errors. We encourage a conversational tone that is easy to read and appeals to our audience.
Word Count
Guest posts should be between 1,000 and 1,800 words. We may make exceptions on a case-by-case basis, depending on the quality and depth of the content.
Formatting and Images
Please format your submission using clear headings, subheadings, and bullet points when appropriate. All images and links within your post will be provided by the Nomad Veronica team.
Author Bio
Include a brief author bio (30-50 words) with your submission, along with links to your website and social media profiles.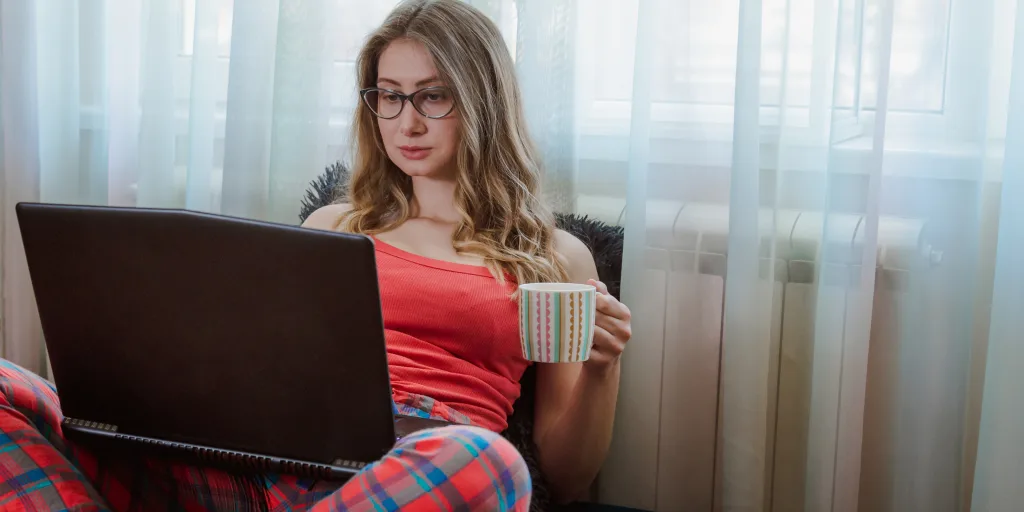 Ready to Become a Guest Blogger?
If you're eager to share your knowledge, creativity, and expertise with our audience, we'd love to hear from you!
Do not write an entire guest post before getting in contact. Please fill out our pitch form, and our team will review your proposal.
We look forward to welcoming you to our community of talented writers and helping you make an impact in the world of blogging.