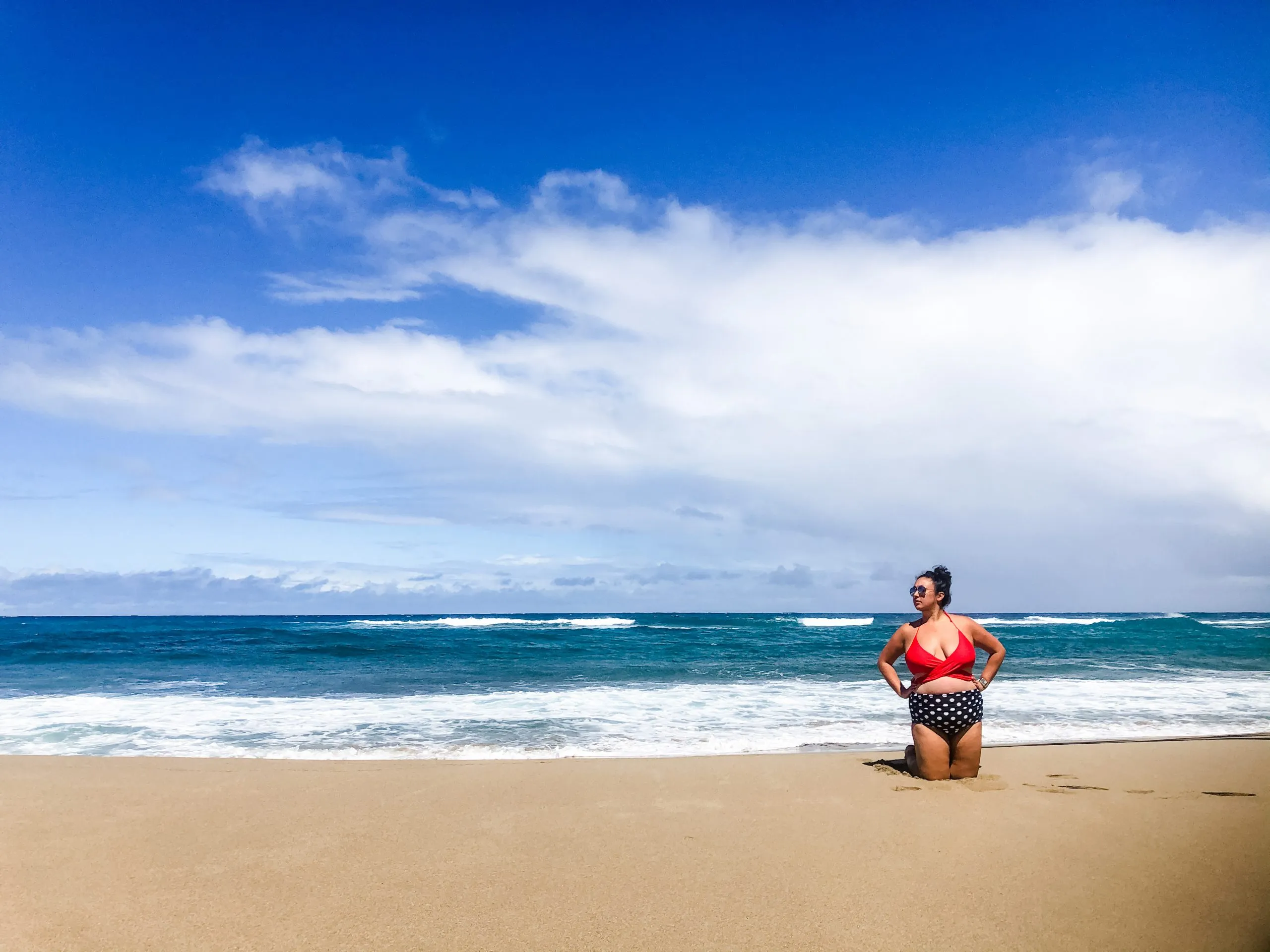 Escape the Supposed-To
& Embrace the Want-To
with Nomad Veronica
MESSY TO MINIMALIST
E-COURSE
Are you drowning in clutter, both physical and mental? This course isn't just about tidying up, it's about clearing out the chaos to hear your heart.
Say 'YES' to less mess and more meaning.
MINIMALISM DEEP DIVE
It's easy for average people to judge every move celebrities make. They do too much…
How to Become a Nomadic Family
Come Explore Oregon
Our charming Oregon Airbnb combines the comforts of home with the excitement of travel. Perfect for digital nomad families seeking adventure and tranquility.
Your perfect retreat awaits in the heart of nature.
Create Your Own Remote Income
Free Remote Income Resources
The Ultimate Motivation Book
Coming Soon…
Don't miss out on exclusive updates and breakthrough moments from 'Stop Lying to Yourself.'

Join the Waitlist and be a part of the journey from the very beginning. Commit to the change you wish to see and experience—it all starts with the courage to confront your own story.
What I Do
In my professional journey, I juggle various roles and responsibilities, bridging the gap between online innovation and real-world impact.
---
How You Can Afford to Travel
Ever wondered how to make those dream vacations a reality without emptying your wallet? Well, wonder no more! Join me as I reveal the secrets of family travel hacking.

Learn how to use miles on airfare, points on hotel stays, and smart ways to stretch your travel funds while on vacation. It's time to start your travel journey despite lack of funds.

Ready to transform your travel dreams into family memories? Pack your bags, and let's dive into the world of family travel hacking!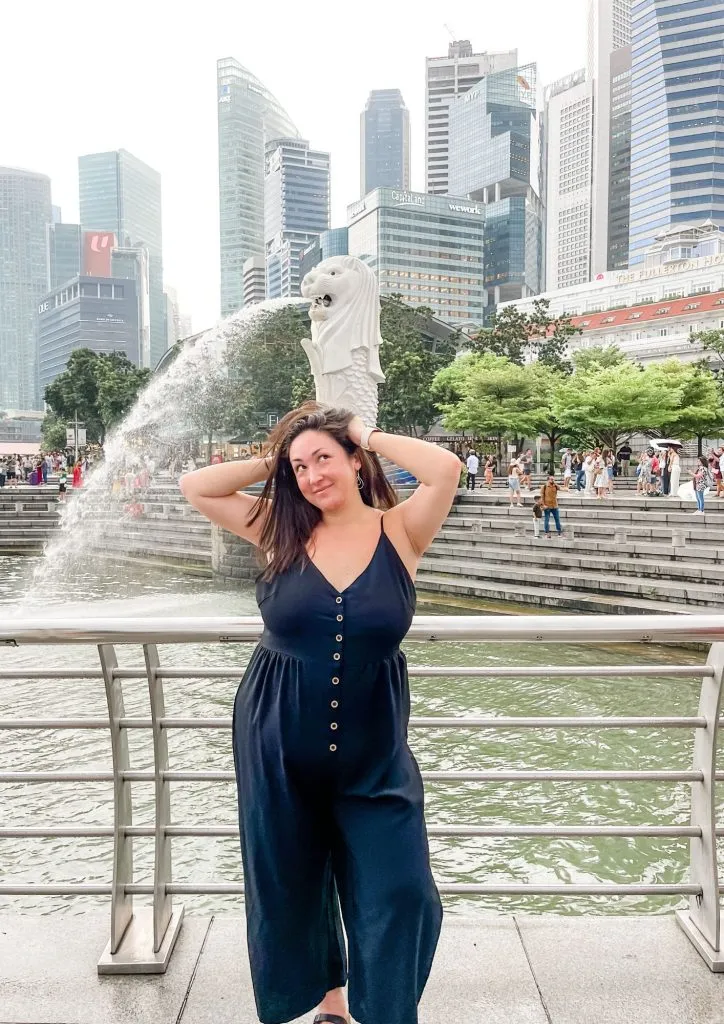 EXPERT TRAVEL ADVICE
Are you planning a family vacation to the vibrant streets of New York City and…

Can you use a cell phone on a plane? is a question as common as the…

Planning family vacations can often feel like a daunting task, filled with a mix of…